Hey Giggles!
Remember me talking about this nice and cute online shop
Dresslink
?
The staff that works there are really fantastic people, patience and kind, I'm really glad that they asked me to work with them! You never find people like these nowadays.
I actually received my
wishlist
, that I created! So fantastic of them!!!
Unfortunately it got suck at customs, first time this happened to me, I freaked out! But at the end everything got resolved and the package got to my hands in good conditions.
I love all the items! Everything fits quite well, well not everything, the c
rochet shirt is a bit small.. but it's so nice!
I spent my summer holidays with the Hamsa Top! It's fits everybody and fits any type of bottoms!
Let's start wuth this the hat. It's one size only. It's really cute and simple. Unfortunalty it doesn't fit me, like I wanted to.. In other words, if it was bigger, it was quite fine.
But it's really nice and soft. Good quality!

This crochet shirt is soooo nice and sooo soft! And it's very confortable and sexy! The only problem is the size! I wanted an L or XL but size M was the only one avaliable, so hell with it, I ordered it anyways.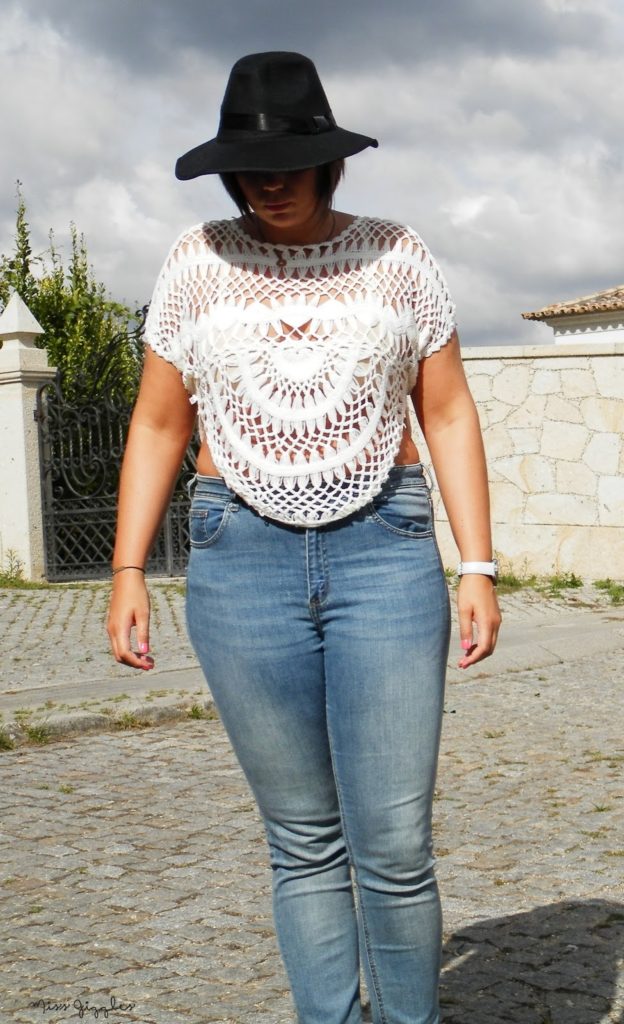 As you can see, it doesn't fit me.. I'm sooo sad!!!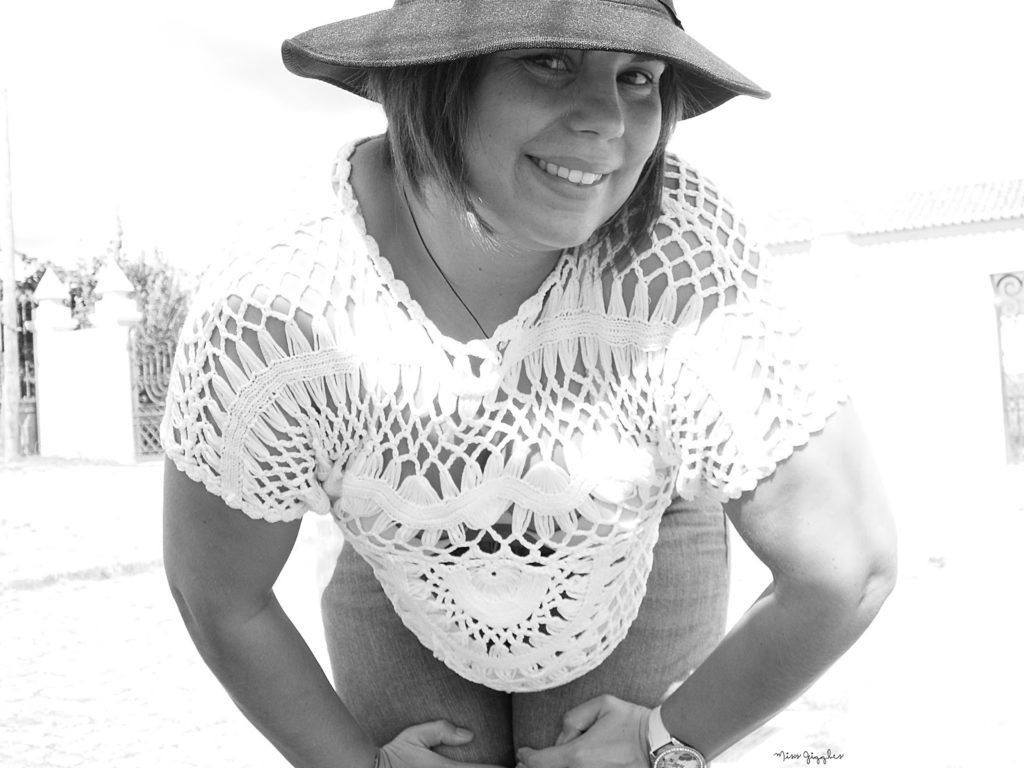 But it's a sexy
shirt
, don't you think?!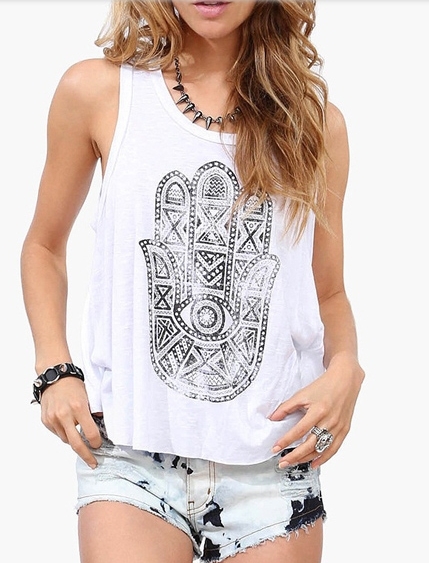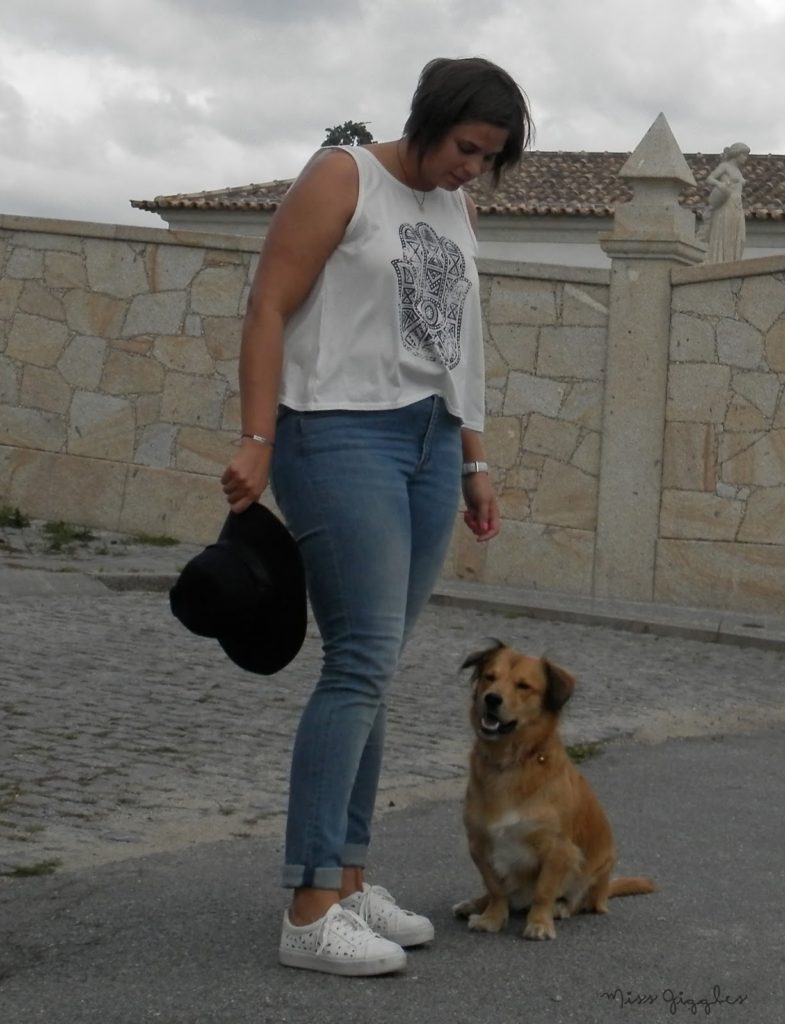 With jeans, shorts, skirts.. You name it.. It's a simple top that fits every bottom!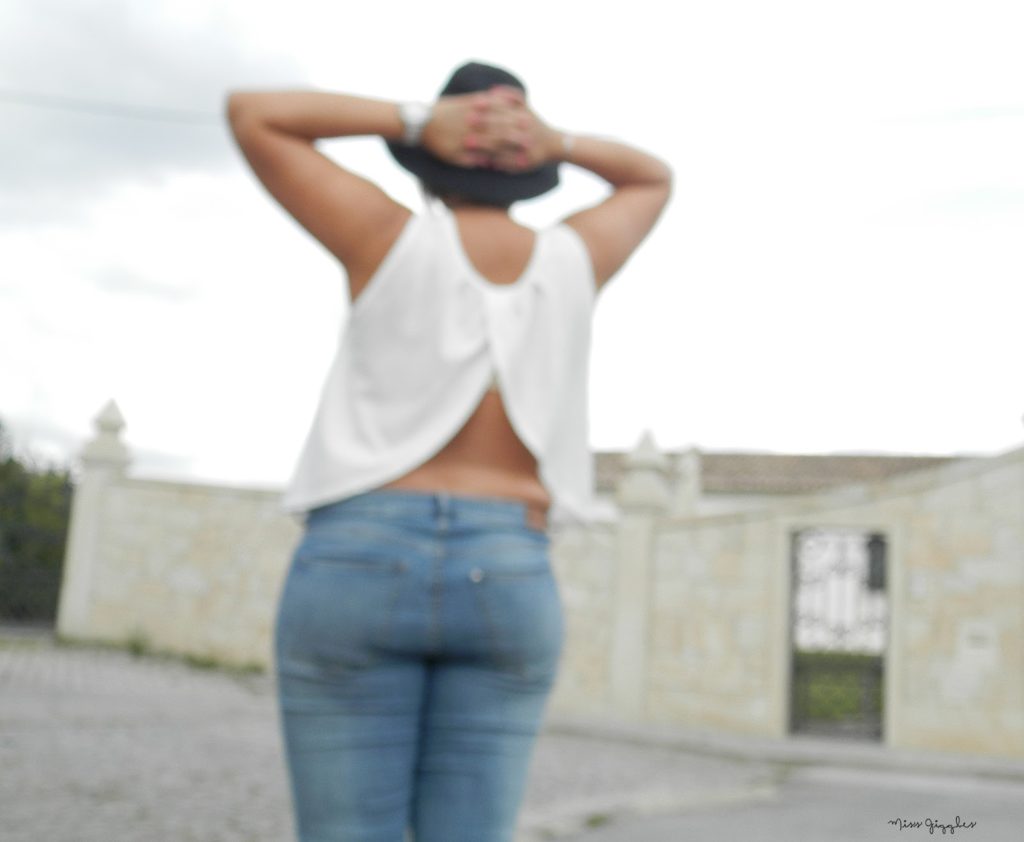 This photo, hasn't got good quality, but you can imagin how the back looks. It's loose.. Doesn't show the bra!
Once again, thank you so much,
DressLink
! For everything!
Have you bought anything from this online shop?