Do you normally feel sexy in your own body? No?? Well, I hope with the help of Shapellx I can change your mind.
Shapellx is a brand that helps you to be true to yourself, by opening the door to possibilities. A place where every outfit becomes a new opportunity to engage in the world around you. Look at it as an opportunity to express yourself.
Women shouldn't be asked to conform to the normal. We all should be free, to be genuine! It's time to make this our moment. It's time to wear that damn sexy outfit.
Whenever you put on Shapellx shapewear, you are putting on the ability to live your life to the fullest, and be totally free to express yourself!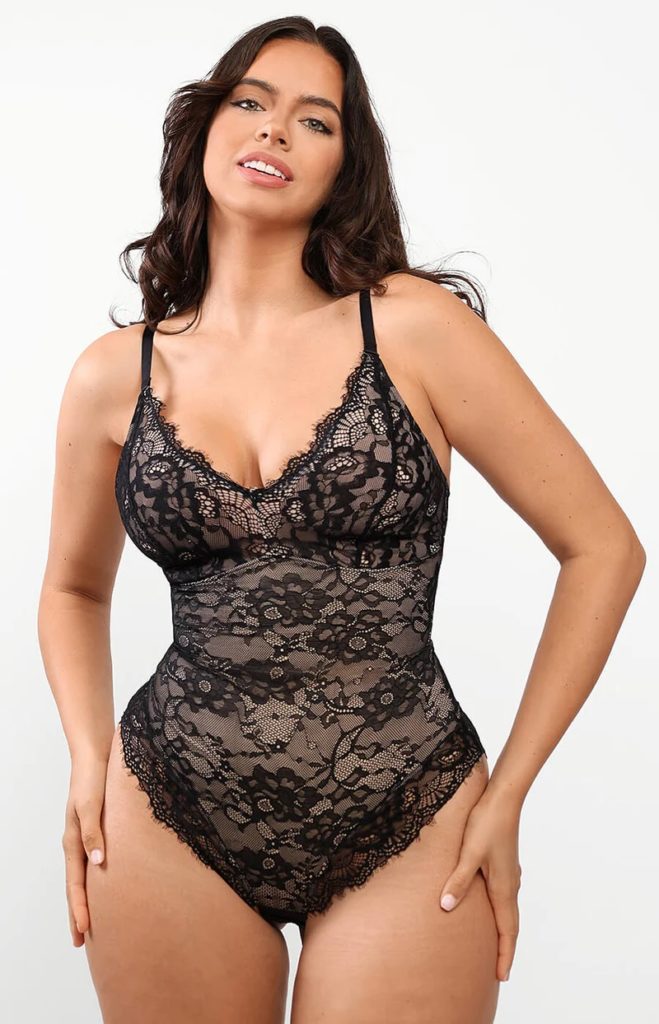 Who said that shapewear bodysuit were ugly? This one is so beautiful and sexy! Release the powerful woman you are, and wear this body as a statement! Showing off all of your curves! Add a black blazer to it, and you will run the world! It comes in black, white and brown, but personality, I love the black one!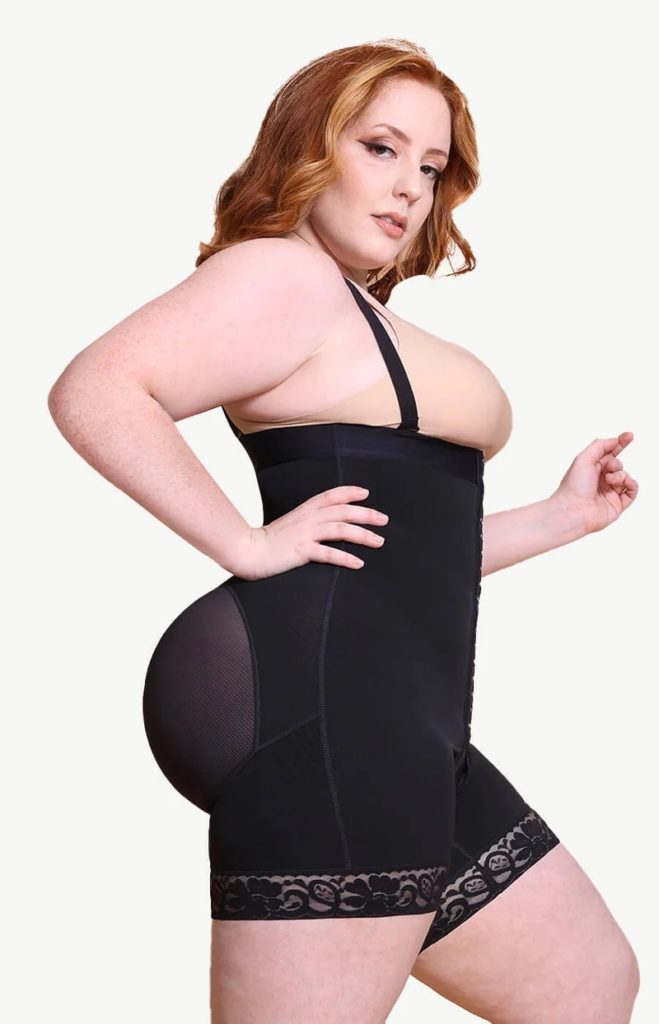 All that hard workouts at the gym and still no sexy booty? What if I told you that Shapellx has the answer?
Check out this butt lifting shapewear! It has a waist slimmer, providing super high compression on the tummy. An open bust, so that you can wear your favorite bra and last but not least, an open crotch design makes it easy to wear from feet to the waist! It's also convenient to use the bathroom, you don't need to take all the clothes off. Black or beige, it's your call.
Shapellx slogan says it all, Live. Laugh. Xpress!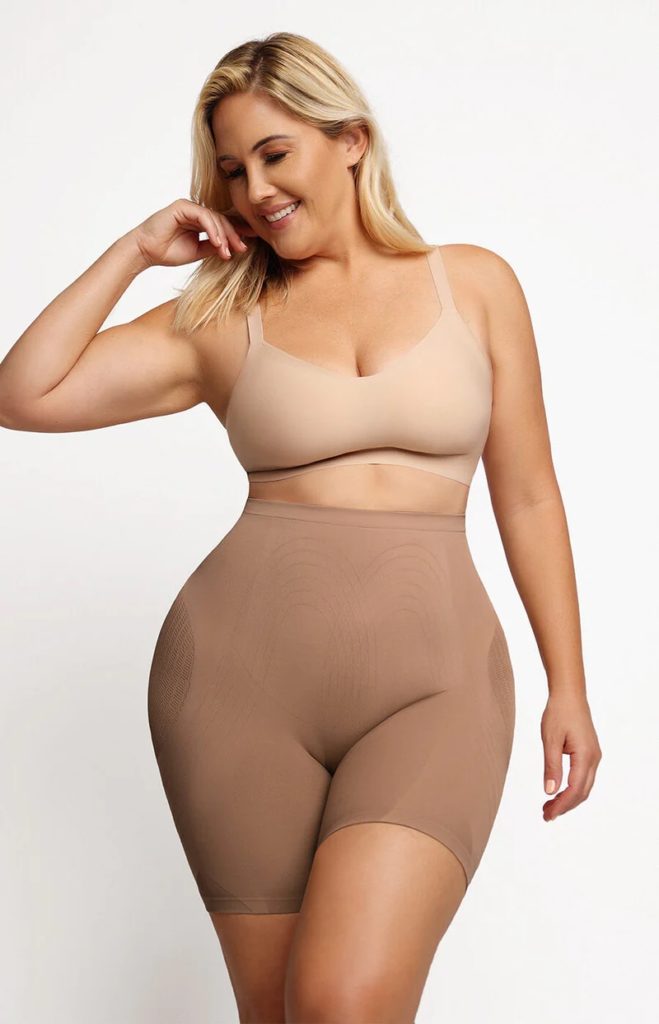 If I told you, this shaper shorts is such a wonderful product, would you believe me? Well, you should, because it's true!!
It comes in beige, black and white, it all depends on what you are wearing. Personally I would choose beige or black. I love to wear this with dresses!
In the summertime, this shaper shorts are a lifesaver!! As you know, in summer time, we all sweat a little and between the thigh, that can me a major nightmare! Because, while walking, and with all that sweat, the skin is rubbing on each thigh and it can burn as hell! So, using these shorts are definitely a lifesaver!
But they also are a one-piece molding technology on the abdomen and hips areas. They will not only lift up your whole buttock, but will also make your hips look sexy, full, and round.
So, have I convinced  you that Shapellx will help you feel sexy in your own body?